Current and prospective patients can check out some of the recent developments by Sound Limbs' patients and staff at the news links below.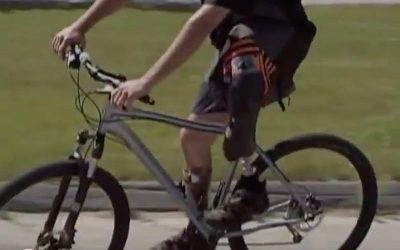 Click to watch a video to see how Sound Limbs is helping patients regain their lifestyles.
read more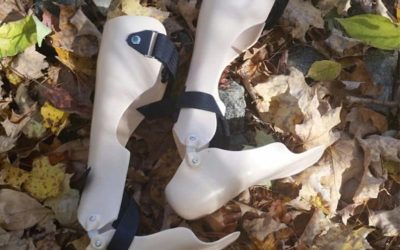 ORTH-O-TIST. Greek: To stand, Latin: Straight Medically trained individual who is certified by a...
read more