Restoring Maine Citizens' Mobility, Confidence, and Health
Orthotics for All Types of Patients
Welcome to Sound Limbs Orthotics
The Sound Limbs staff prides itself in providing expert, attentive care – one patient at a time. We make sure to take the time to get it right. You will never be treated like just another number. We will work with you to identify your existing limitations and goals. Our full spectrum evaluations, assessments, fittings, and follow-ups range from short visits to multi-step appointments to guarantee your maximum comfort and mobility. We take pride in not only restoring function but also in helping you to gain greater confidence and capability.
Sound Limbs serves the orthotic needs of all ages: from infants to seniors and anyone in-between.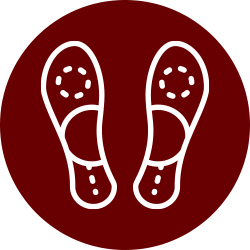 Orthotic treatment is customized for each patient's needs and goals. Sound Limbs treatment program involves consistent follow-up to ensure a patient's comfort and satisfaction.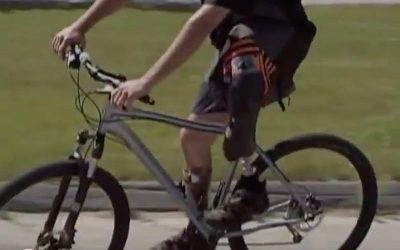 Click to watch a video to see how Sound Limbs is helping patients regain their lifestyles.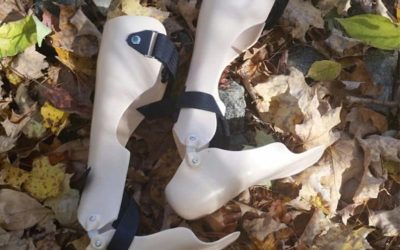 ORTH-O-TIST. Greek: To stand, Latin: Straight Medically trained individual who is certified by a...