For over two decades, Sound Limbs Orthotics & Prosthetics has been dedicated to providing customized, high-quality prosthetics and orthotics to patients with a range of needs. The specialists at Sound Limbs design devices for patients ranging from infants to the elderly, and we strive to develop the most appropriate treatment plan for your orthotic and prosthetic care needs.
Sound Limbs is co-owned by Roger and Elizabeth Park.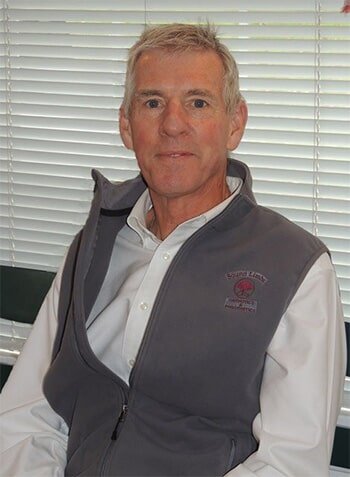 President Roger Park is a Board-Certified Orthotist who has practiced in the field of orthotics since 1991. He has served the Lewiston/Auburn and Western Maine region since 1979. Roger earned his certification from the American Board of Certification in 1990, having completed Northwestern University Medical School's Graduate Orthotic Certificate Program in 1989. Park holds an M.S. and a B.S. both from Springfield College. He specializes in spinal bracing for patients who suffer from scoliosis and sports trauma as well as lower extremity and foot pain. He is the owner of Acadia Orthotics—a Maine-based company that provides biomechanical foot orthotics to athletes.
Park also served as a board member for the Maine Governor's Council on Physical Fitness, Sports, Health, and Wellness. He brings twenty five years of experience in the fields of orthotics, athletic training and education to his work with Sound Limbs' patients. Understanding that no two patients are like, Park pays exceptional attention to individual patients and develops effective customized solutions for each of them. His abiding goal is simply to enhance the health and capabilities of Maine citizens.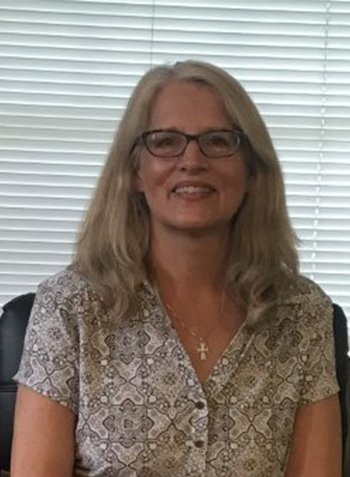 Co-owner Elizabeth Park is Operations Manager at Sound Limbs. She has served the company since its founding in 1991, answering telephones, assisting other staff, and managing day-to-day needs of the business. An integral part of the team, Elizabeth oversees all departments within Sound Limbs. She is responsible for managing accounts payable, and insurance contracting. In addition to bringing 30 years of experience in working with the public, she brings to Sound Limbs a love of people and tremendous desire to serve.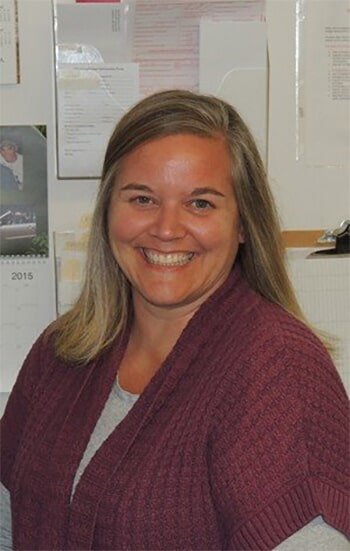 Tonya Cyr
is Sound Limbs' Assistant Manager. She is the primary interface among patients, staff, and practitioners. Her high level of organizational and interpersonal skills makes her the ideal individual for this position.
Tonya came to Sound Limbs with a background in short-term disability insurance as a Senior Disability Claims Manager. She is accustomed to helping patients' concerns with ease and grace. Her calm and caring demeanor is a profound asset to Sound Limbs. We are lucky to have her on the team. Tonya lives in Lewiston with her husband and two sons. In her limited free time, she enjoys reading.
The team at Sound Limbs will work closely with you, your physician, and your physical therapist by maintaining open lines of communication. Our patients come to us by medical referral only, and so we work closely with the doctors and physical therapists in the communities that we serve.
If you're in need of a certified prosthetist or an orthotist, learn more about Sound Limbs' services and the medical referral process by contacting us today at (207) 784-4345 or (877) 784-4345.